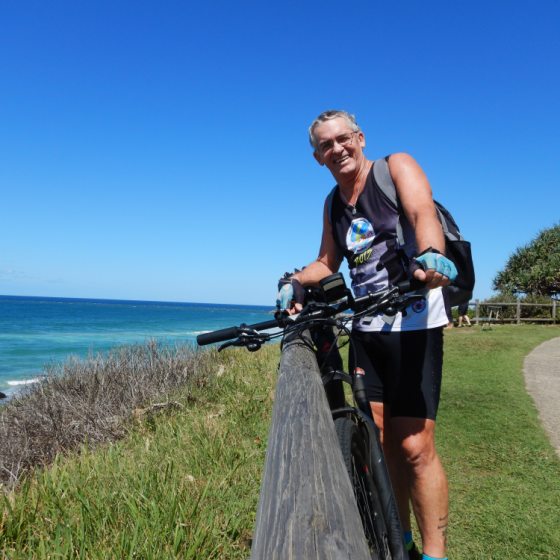 Adventures 2021
Happy New Year and Welcome 2021.
Another year of Adventures for me….  Can't help myself.
With Covid-19 still in our midst my plans have been somewhat curtailed, so I have gone back to the drawing board.   Apart from running for 50 days straight and with all the exercise I do to help me cope with my PTSD, I figured I might as well put it to good use. So I searched the web and here are the ideas and events I have so far to date.
I also try to arrange at least one epic trek for the year.   The epic trek this year – WELL……….  I am headed back out to cycle the Birdsville Track (north bound, only a little trek) and I may have entered an event at the front and back of it.   I will do the AOM, Australian Outback Half Marathon before I start the cycle and I will finish back in Alice Springs to do the "The Redback" MTB Race.  This year I am taking a good friend and fellow Adventurer with me as I tackle the Birdsville Track.   I then won't have to worry about carrying extra water.
The only person who is with us our entire life, is our self, Be alive while you are alive.
Cheers
Kenny Mac