One may ask the question – why the rides and runs, why these big events instead of resort holidays….  What is it that drives me to be able to push myself to extremes to complete these adventures, physically and mentally?   I have described who I am (About Me), but it is what I live with that is the answer to these questions.   I live with PTSD.
Over the years I have struggled and I still struggle with the extra housemate that has come to reside with me.  I am learning that PTSD is not who I am, it does not define me as a person but the biggest thing I am still learning is that I will always live with it and it is an ongoing journey.   Me and PTSD do these adventures together.  Sometimes we go to fight the latest demons who have joined us, sometimes we go to reach that point of exhaustion so that I can sleep.  But one must remember that I also go because I love the adventure.   I love the outback of Australia and I love trekking to destinations that are inspiring.   Me and PTSD come as a package, but I am Me and PTSD is PTSD.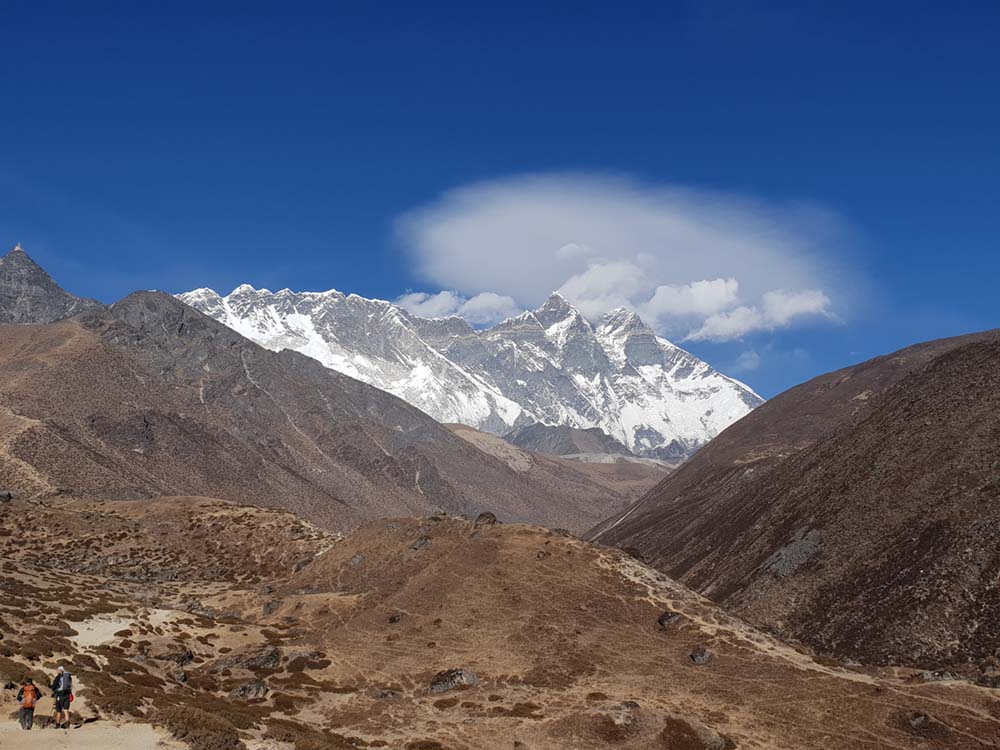 Everest Base Camp
Trekking in the Himalayas with the family.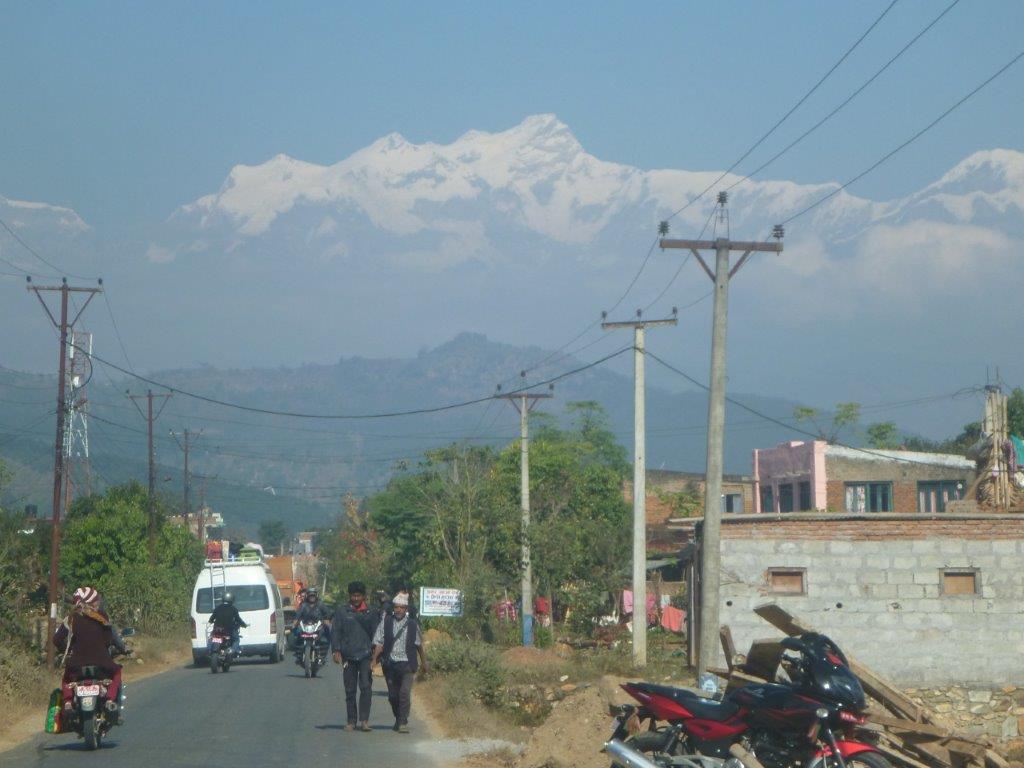 Annapurna Circuit
200km along the Annapurna Circuit in Nepal from Besisahar to Pokara.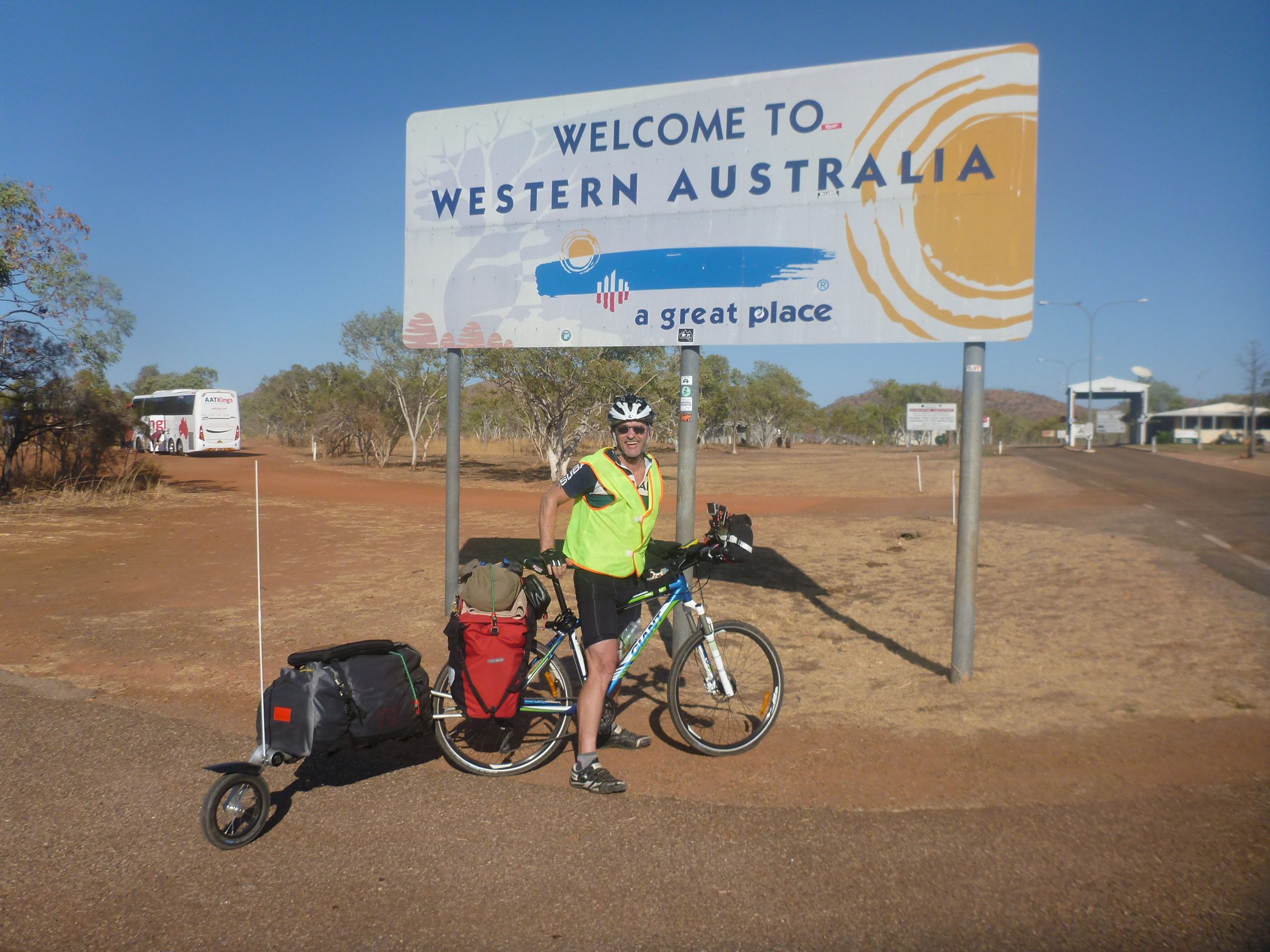 Darwin to Broom
Travelling over the Gibb River Road, approximately 1.900 kms, across the top of Australia in 21 days.