February (Tasmania)
For many years my daughters have looked at some of the events I have taken on and said, "Dad, you've gone nuts". When I saw a photo of an elderly gentleman crossing over a finish line in a T-shirt with the words, 'Gone Nuts', I knew I had to be there, finish the race and be proud to wear that t-shirt.
The Gone Nuts 25km Adventure Run will commence outside the local Surf Club on the beautiful white sands of Boat Harbour Beach and finish in Wynyard. With a huge variety of terrain from beaches and inter tidal zones with some technical terrain over reefs and rocks, farm tracks, driveways, fence lines cross country farmland, single track and a short bitumen section. It has some short steep climbs until you reach Table Cape Lookout, from there it then descends to your finish line in Wynyard.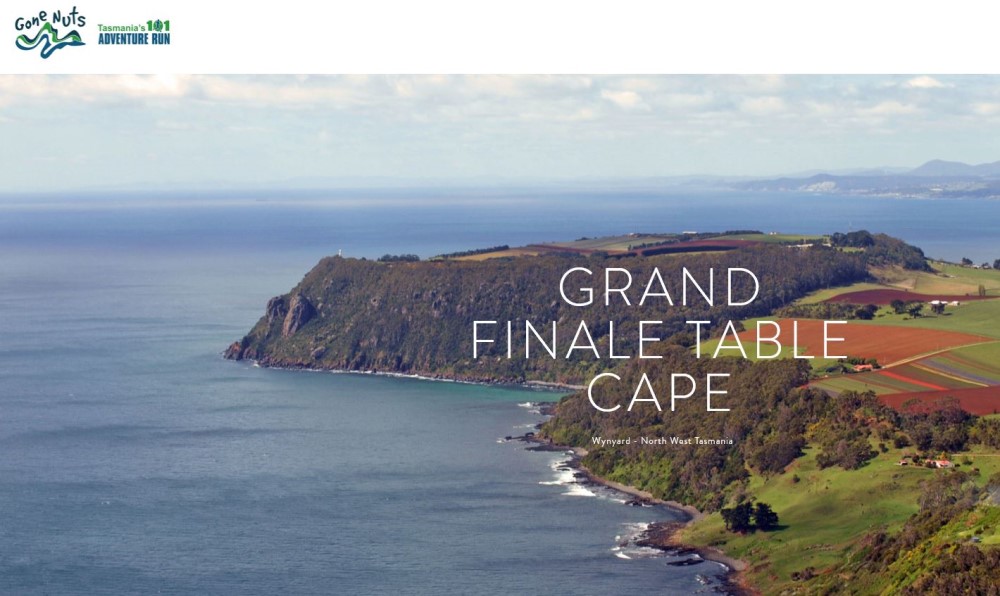 March (Sun 8th Broulee NSW)
A 1.4 km Ocean Swim from Broulee Island and around Broulee Headland to South Broulee Beach. Broulee)
This will be the 4th year for our annual Wollondilly swimming group migration to Moruya for the gathering at the Downey's. An exciting weekend, tents surround the house, laughter in the air, some great memorable moments such as Downey's guided coastal (kangaroo) walks and being serenaded by Bourbon-fueled-karaoke-singing-Rod.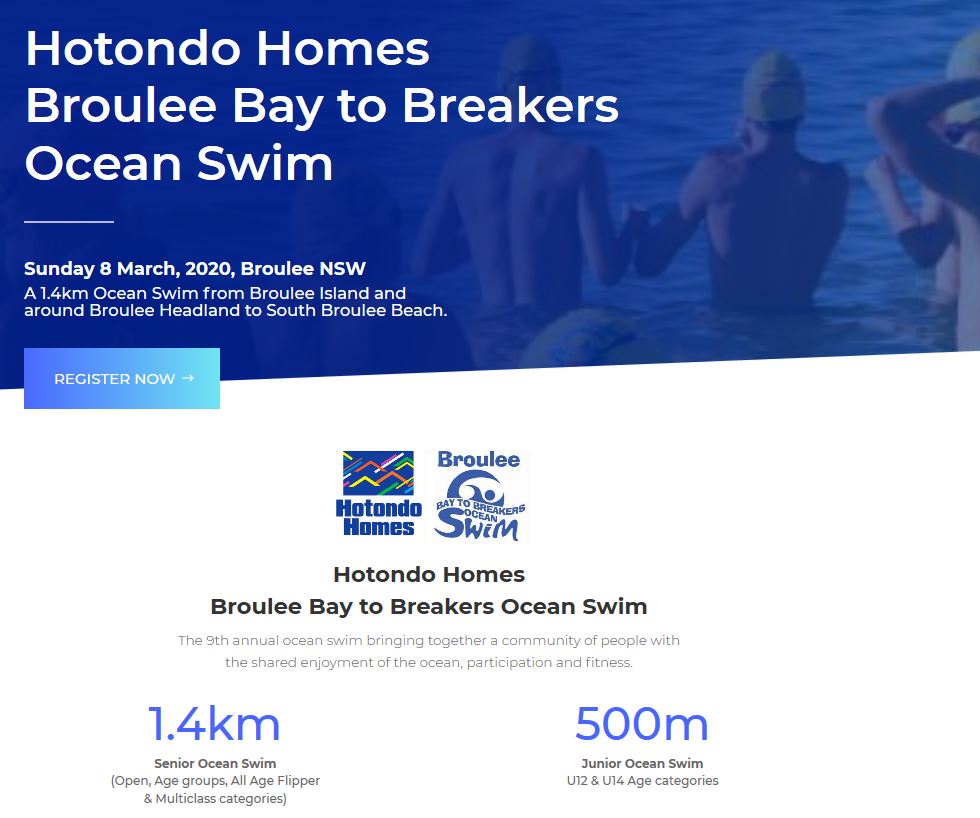 March (28th & 29th Bintan – Indonesia)
2020 Tour de Bintan race weekend UCI Gran Fondo World Championship Series. Day one is 140 km and followed by 103 km on Sunday. Sadly, missed out on going last year but looking good this year, in both my health and training.
May 24th, 2020 (Thunder Dragon ½ marathon – Bhutan)
This small country has been on my bucket list for 30 years and I have the added advantage of doing a seven-day trek followed by the ½ marathon foot race on day eight. What a dream come true.
Bhutan has some of the best trekking in the world and as part of this 9-day package with Travelling Fit, a fully supported 6-day trek on the famous Druk (or Thunder Dragon) Trail. With much of the hike up and around 4,100 m it also helps you acclimatize for the running race (which has an average altitude of 2,300 m). The 9-day itinerary also takes in a visit to the famous Tigers Nest and an overnight stopover in the capital Thimphu.
May – Sat 30th    Coastal Charity Walk
A 36 km charity walk/run from Byron Bay to Ballina raising funds for the Westpac Life Saver Rescue Helicopter.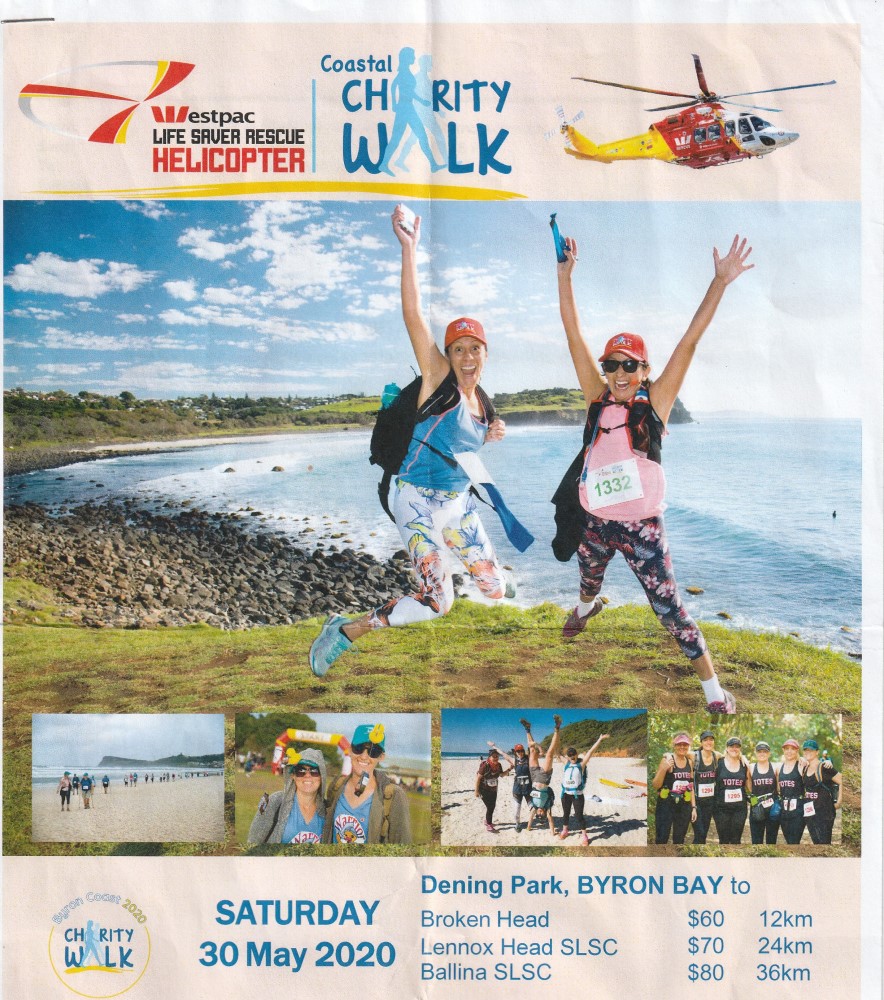 June (I celebrate my 65th birthday)
 July (Sat 25th Uluru NT)
Australian Outback Marathon – This will my seventh time in the Centre of Australia running the famous red sands. Running my fourth ½ marathon. I find that running in the red sand causes me no pain in my injured leg and it happens to be a magical place in our vast country to run in.  This event is so well organised, nothing has been left out.
The event is solely organised and owned by Travelling Fit. Travelling Fit includes over 30 marathons such as the ING New York City Marathon, Berlin Marathon, Tokyo Marathon, Marathon des Sables and Comrades Marathon.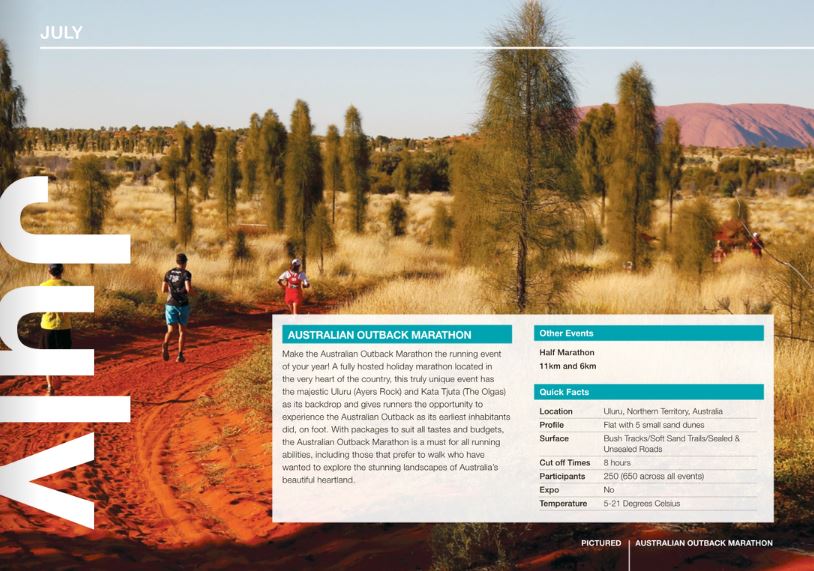 August (Birdsville Track)
It is a bad memory for me, but I can feel this magical land pulling me from Ballina.  I am thinking (if all the planets align) that I will attempt another go and cycle the Birdsville Track, Central Australia.
The 517 km (321 mi) Birdsville Track is a rough unsealed road connecting Maree in north-eastern South Australia with Birdsville in south-western Queensland and traversing three deserts in the process – the Strzelecki Desert, Sturt Stony Desert and Tirari Desert.
Rest Time (September to December)
After this first 7-month itinerary of 2020, I will rest for the next few months, finish some jobs around the house and continue my love of sunrise photography –  you can check them out over on my Instagram or Facebook page "Kenny Mac Adventures".
And………. yes, I have planned some events for 2021. Because some events take months and others a year or more of planning.
December 2020 (my daughter Elysse and her fiancé Ben get married)
Cheers Kenny Mac