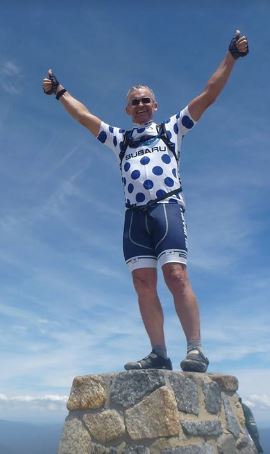 No Defence is a gut-wrenching emotional roller coaster, a baring-of-my-soul story.
Some mountains are the hardest to climb. After the anger and tears subsided, I saw a clear path forward I didn't give up, and kept thinking, praying for the final day to come. Impossible at first, difficult to say the least, but then it was done. With Lauren's extreme professional writing ability, the book is finished. It's complete. The long wait is over, and I have reached the top of the mountain as they say.
Every book that is sold through my website I will personally sign and donate $1 to Bravehearts.
So, friends, let me reassure you, I have learnt to," tread lightly when it comes to yourself, but don't give up on you".  Be kind when dealing with others and be grateful for the lessons learned that you can share with others. For the last thirty years of work I use this motto, first its' impossible then it's difficult then it's done.
Kenny Mac