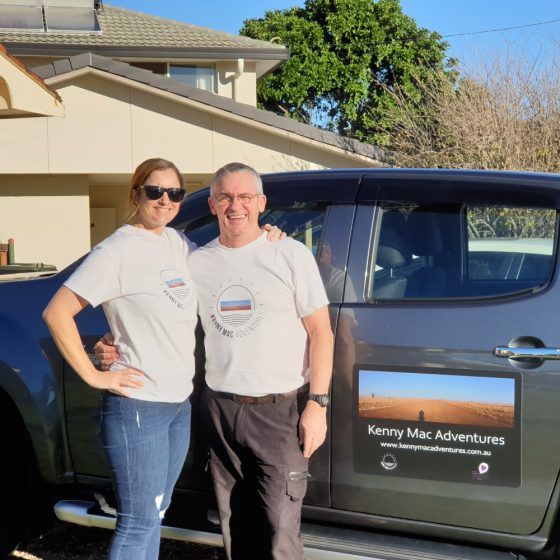 Hi All,
I wanted to take the opportunity to introduce you to my Kenny Mac Adventures sidekick.
For those of you who don't know – this is my daughter Alanna (Lan) Otherwise known as my trusted 2IC and Manager of all things Admin.
2021 is looking like it's going to be a very busy year of Adventuring – so if you hear from Lan, I am out riding 😊.
Cheers
Kenny Mac